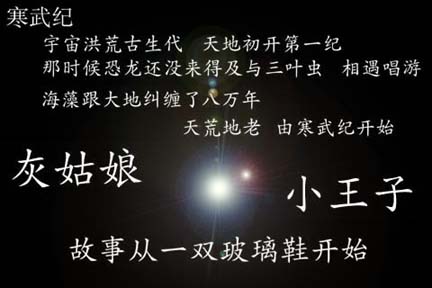 Site Updated on 18th Of November 2003
---
Updates
Track list and lyrics of 菲比尋常Faye Wong Live演唱會 album has been added in the ALBUM and LYRICS page.
Piano score for 暖味 and 流年 have been added in the SHEET MUSIC page.
MUSIC VIDEO page has been updated with 5 video, which Faye sang cover version of "Don't Break My Heart", "Bohemian Rhapsody", "Thank You for Hearing Me", "Heart of Glass" and "The Look of Love".
Mail me if you have any comment or any suggestions.
Copyright 1999 All rights reserved. All information shown here are display of personal interest and is not related to any form of commercial activities.
my FAYE WONG's page originated on 20th of November 1999.
- Webmaster of my FAYEWONG's page - joey